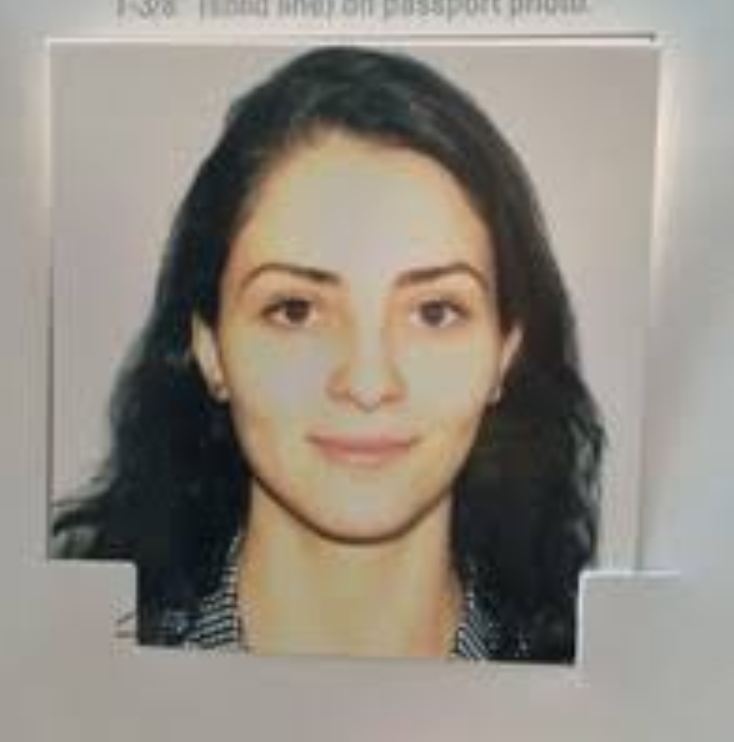 Maria Herrero
Partner
Maria is originally from Costa Rica and holds a BIARC from SCI-ARC.
With a passion for a holistic approach to design, Maria applies her creativity and attention to detail across a wide range of scales. She feeds her curiosity through travel and new realities from which she draws inspiration.
Robert Hughes
Partner
Robert has worked and resided in China following his graduation in 2013 to pursue opportunities to work with
Ma Yansong at MAD Architects
, then Korean architect
Seung H-Sang at IROJE Architects & Planners
. Robert has been working with
Gensler
since 2014 working primarily in the retail, mixed use, and educational practice areas.
*
During his undergraduate studies, Robert has lived and studied abroad in Rome studying Italian Art and Architectural history and design. He has also spent a semester in Germany while at Pratt Berlin, in addition to an intensive design-build course at the Bauhaus in Weimar.
Robert graduated with honors from Pratt Institute in Brooklyn, NY, with a five-year NAAB-accredited Bachelor of Architecture degree, and is a registered architect in Texas.
*Studio MA-RO is in no way affiliated with, nor producing work for, with, or through the resources of any other entity listed above.
---
Star Maker
Published: 1937
ISBN: 1-85798-807-8
Pages: 339
Genre: Science fiction
Olaf Stapledon
Born: 10 May 1886
Died: 6 September 1950
Cheshire, England, UK
Science fiction, Philosophy
Other Works
Last and First Men
Odd John
Last Men in London
Darkness and the Light